Mass Factor
Go from skinny-fat to muscular and physically fit in 12 weeks—even if you're a "hard gainer."
What you can expect:
Flexible instructions
Two routines specifically designed to help you build as much muscle as possible—while meeting the needs of your schedule.
Noticeable results
Transform your diet, develop sustainable workout habits, and go from skinny-fat to muscular and physically fit in 12 weeks.
Workouts and meals
12 weeks worth of workouts and meal plans, with alternate routines for busy schedules, and rest instructions for maximum gains.

Look bigger and feel stronger
Mass Factor is designed specifically to help you get as big as possible in just 12 weeks—while being flexible enough to work with your schedule.
How to use flexible scheduling to consistently make progress building muscle and strength
How to eat the right amount and type of food so you can put on muscle quickly
The three phase plan to make progress with your lifting, while avoiding injury
How to bulk and go from skinny fat to buff with a balanced plan, using Mass Factor
The single best exercise program for creating the fundamentals for building muscle and gaining strength
The three types of rest periods and how to utilize for maximum muscle gain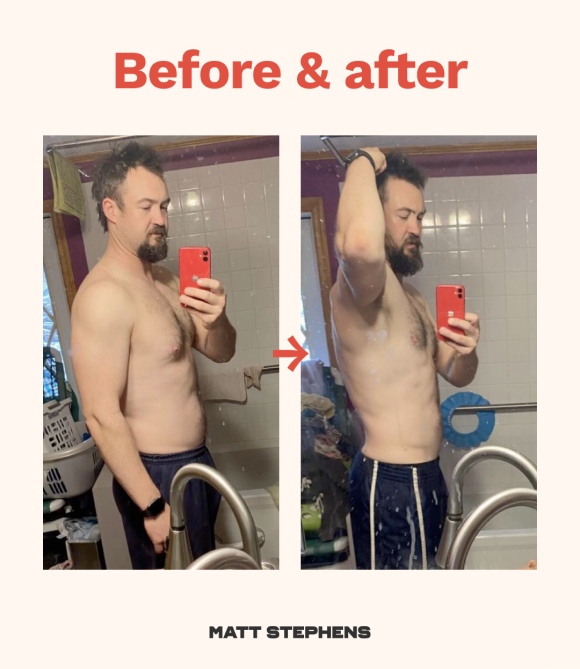 Get Mass Factor now
Go from skinny-fat to muscular and physically fit in 12 weeks—even if you're a "hard gainer."