Operation Homebody
The only program you need if you want a simple, no-equipment guide to training at home.
What you can expect:
Full-body workouts
Build serious muscle with a 4-day per week training split designed to work your entire body.
No equipment needed
Transform your diet, develop sustainable workout habits, and go from skinny-fat to muscular and physically fit in 12 weeks.
Dieting information
12 weeks worth of workouts and meal plans, with alternate routines for busy schedules, and rest instructions for maximum gains.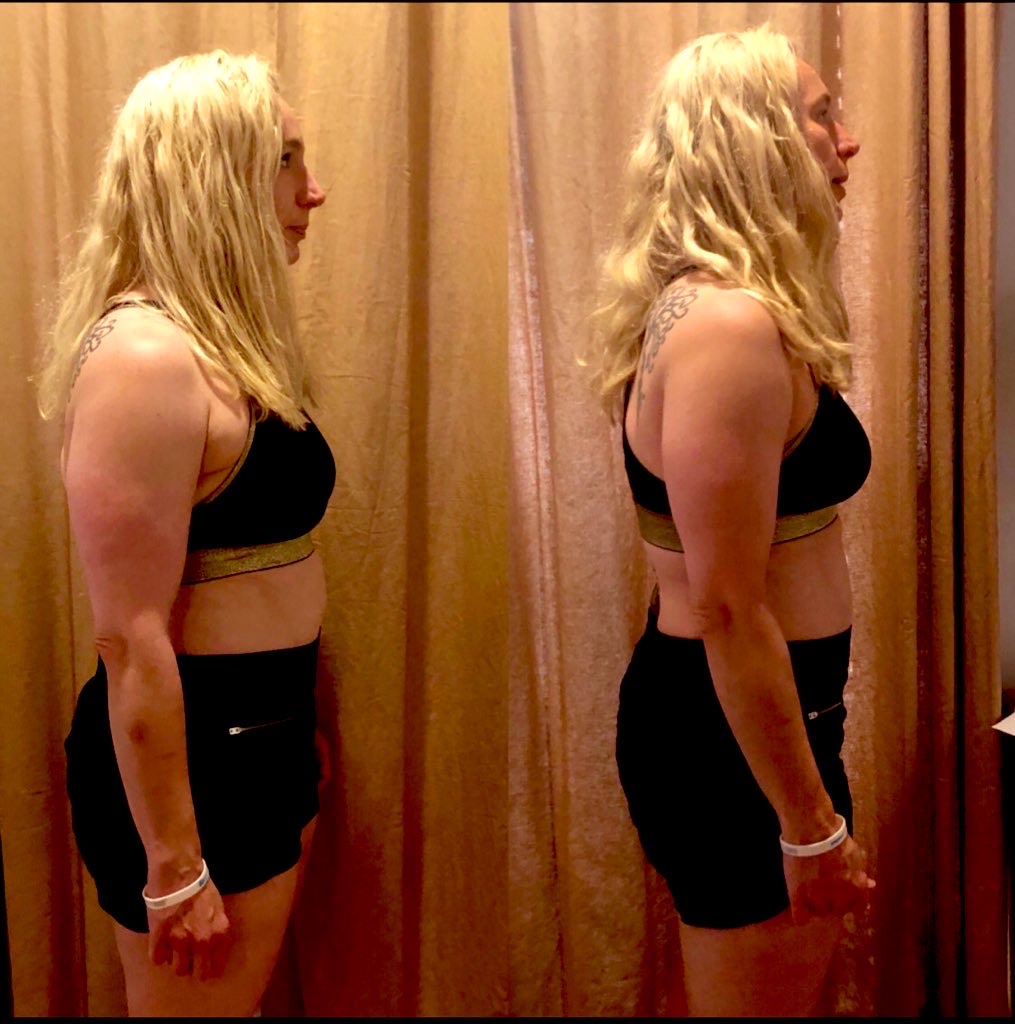 Make gains without hitting the gym
This program is for you if:
You don't have access to a gym
You don't want to pay crazy prices for home workout equipment
You don't have lots of space to exercise in
You don't want to waste hours finding the "perfect" home workout program
You want a variety of workout exercises to do at home
You want a step-by-step program to training at home
So what do you get from it?
How to achieve a full-body workout with just 3-4 days of training a week.
My top secrets to getting in shape easily and more efficiently, without needing expensive gym equipment.
How to go from time-consuming workouts to a quicker and more effective routine you can do from the comfort of your own home.
PLUS you'll get some basic dieting information, which you will need to reach your goals
Why it works
You will receive the same exercises that helped me go from 18% to 5% body fat and become Mr. Tuscaloosa Classic Physique.
I've knowledge-dumped more than 6 years of bodybuilding experience into this program, giving you everything you need to gain maximum results.
These exact exercises helped numerous clients lose fat and gain more muscle.
You'll be getting simple workouts to do at home, so you can maintain your gains even with the gyms closed.
All you need is your bodyweight, a pair of resistance bands, and the desire to transform your body.
Get Operation Homebody now
If you're ready to get jacked and lean, without access to a gym, click the button above to purchase Operation Homebody for less than the price of a set of dumbbells.