Shred Method
Lose 4-10lbs. a month without having to spend hours inside a gym or giving up foods you enjoy with the Metabolic Breakthrough method a bodybuilder developed to help even his laziest clients lose fat
What you can expect:
Lose 4-10lb a month
The simplest way to get lean without giving up foods you enjoy.
Choose foods you enjoy
Why eat boring and bland food when you can still get amazing results eating food you like?
Influence your metabolism
Learn what the metabolism consists of and what it reacts to, so you know what to do and what to avoid doing.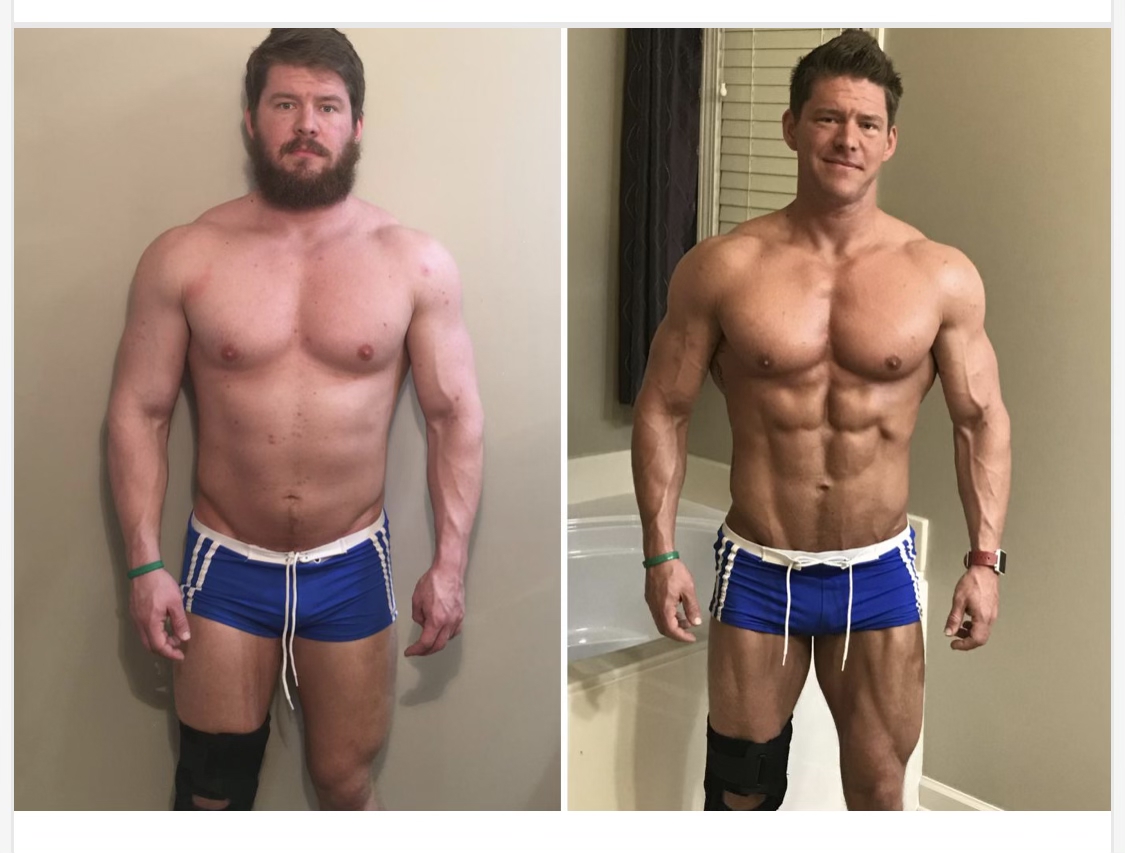 Can you relate to this?
You're tired of trying different fat loss method that overpromises but never deliver
You go to the gym 2-3 times a week, but you're finding it less and less enjoyable because you aren't losing weight
You're good at following instructions, but you feel you're wasting your time because no matter what you do, your belly seems to keep pushing forward at full speed
You know you can lose those extra 10-20 lbs, but you're tired of trying new methods
You feel like giving up because you do not see the results you want.
You've bought all the fat loss guides floating on Gumroad, but none have worked for you
You're eager to look down be able to see the floor for once
And it looks like you're only getting worse as time goes on despite putting in the work
If you've been nodding your head to any of these statements, then this may be the most helpful case study you'll ever see.
Today you'll discover a new proven way to get rid of your excess fat.
It has nothing to do with the things to do with eating less or doing more cardio – because nobody likes cardio.
I was disgusted with myself every time I was in front of the mirror.
Hi,
I'm Matt Stephens, a fitness coach, and certified nutrition specialist.
I help determined men and women lose fat and get shredded.
But it wasn't always like this.
In 2014, I was 40 lbs. overweight and at rock bottom.
I was sick and tired of carrying around a big gut and feeling unattractive.
I felt ashamed and disappointed that I had let myself go.
I thought:
"How the hell did I let myself get like this?"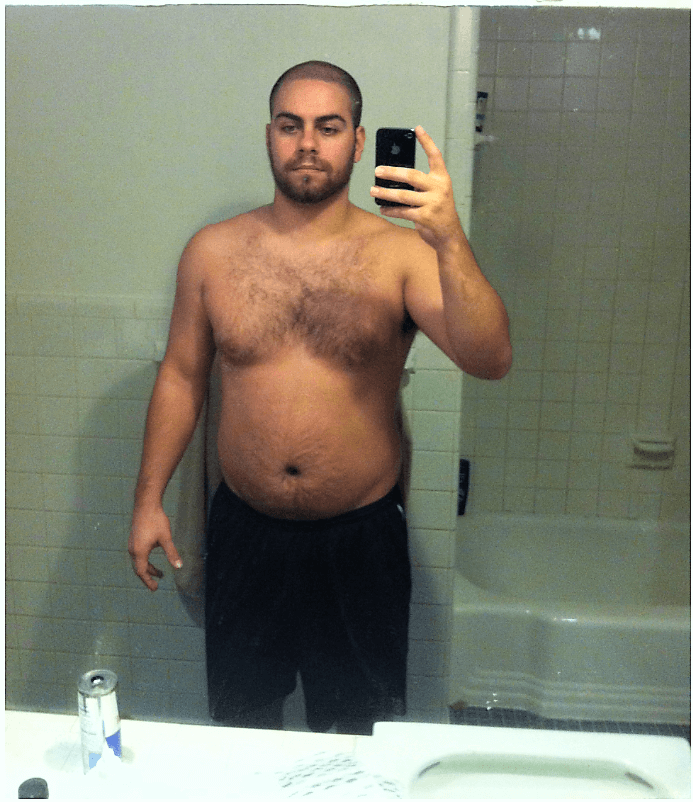 Stepping inside the gym was uncomfortable. I was intimidated by how jacked and in shape others were.
The first thing I did was join the gym.
I felt like a fish out of the water.
Everyone was fit.
I was the only fat person in the lifting room.
Thankfully, those feelings died out.
This victory inspired me to start researching fitness.
So I bought all the dieting and fitness books I saw.
I trained daily, ate healthily, and even quit drinking following the advice I found inside those books.
But I wasted too much time and effort switching between different methods trying to find the best one.
From sick and tired of carrying around 40 lbs. of "baggage" to transforming myself into a shredded, happy, and majestically tan man. And winning 1st place in a bodybuilding competition.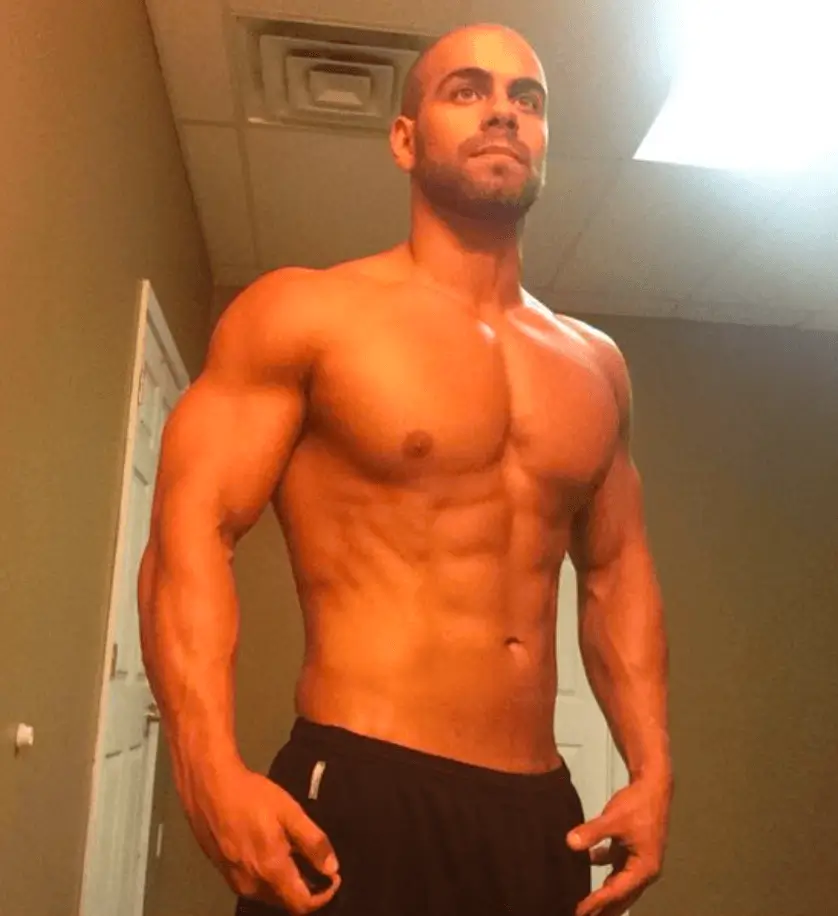 My excess fat shrank.
But it wasn't enough.
So I hired a coach.
He taught me about fat loss.
His advice helped me place 5th in my first bodybuilding competition.
But I craved for more.
I researched and tested everything.
As a result, I developed my own method.
This method got me from 13.9% to 3.8% body fat in 8 weeks – without starving myself.
And in 2017, I won Mr. Tuscaloosa.
This is me today.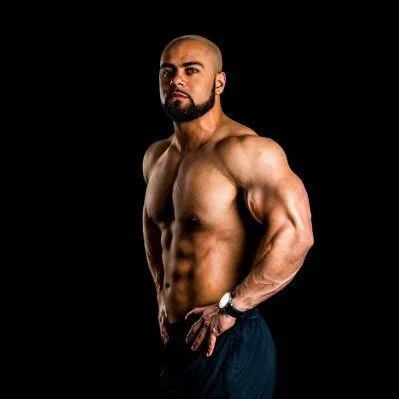 Why fat loss methods fail you
Most programs don't get you results because:
They only work when the perfect conditions exist.
Let me explain:
You lose weight with exercise and diet.
But that's just the surface level.
Remember: most fat loss programs only work under the perfect conditions.
Screw that.
There's a better way.
You'll be glad to know that…
Today you have the opportunity to access my fat loss program.
SHRED METHOD: Lose 4-10lbs. per month without eliminating your Favorite foods or having to spend hours in the gym
Here's what you'll get in my guide:
The top 4 ways to burn calories (3 of them require zero exercising)
A unique method that helps you lose fat even if you don't go to the gym
The controversial "energy-in, energy-out" method to lose weight without giving up the food you love (pizza, pasta, pie – I love pie)
A 5-min method to know precisely how much macronutrients you need to burn fat throughout the day even if you ate your favorite snack
Then one thing I learned from Peter Drucker, the legendary businessman, that I've added in my routine that has helped me predictably lose weight for years
The #1 thing most people get wrong about carbs that makes them give up on the food they love – a formula for disaster
Exactly what healthy foods I ate when I was broke and still eat to this day that tastes good, saves money, and helps you lose fast faster
The quickest way to make sure you're always eating the right amount of carbs
What micro-nutrients you must consume every day that over 98% of Americans rarely consume (sneak peek: it's only 3) but should drop weight quicker than the bass in your favorite rap song.
Exactly how much cardio you need to lose weight (hint: it's much less than you think and it's painless)
The 5 pillars of the Shred Method
Every pillar is meant to help you lose stubborn fat without eliminating your favorite food.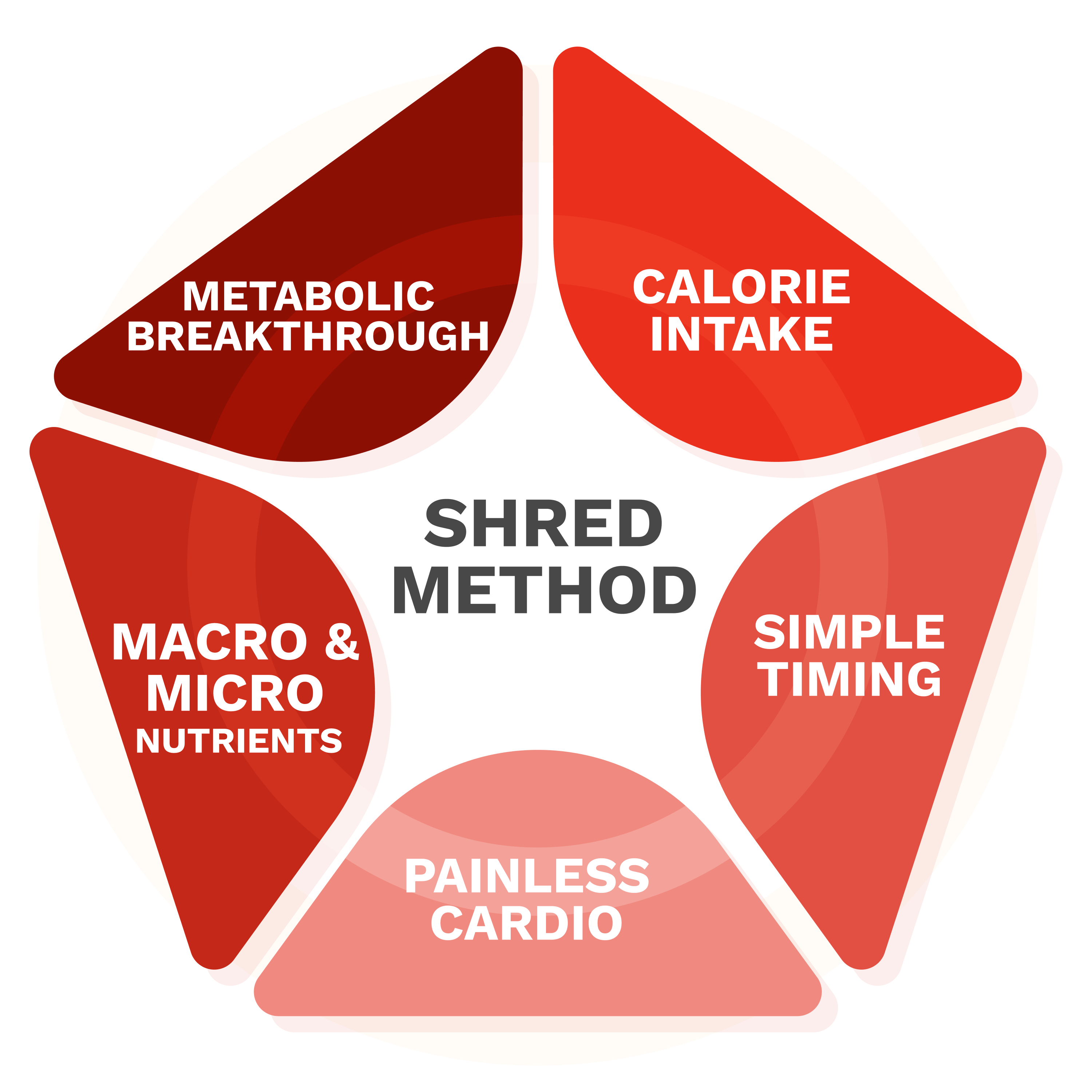 Calorie Intake
We'll cover everything you need to know about eating the right amount of food.
Macro & Micronutrients
We'll tackle the ideas to make sure you're eating the right kinds of foods
Simple Timing
Eating at the right times to take advantage of the body's many metabolic processes.
Painless Cardio
Do just enough cardio to allow you to eat MORE food without feeling guilty.
Metabolic Breakthrough
So you can burn fat and reach a state of metabolic breakthrough where your body keeps burning fat even while you sleep.
Men of all ages, different skill level, and various backgrounds have gotten results with Shred Method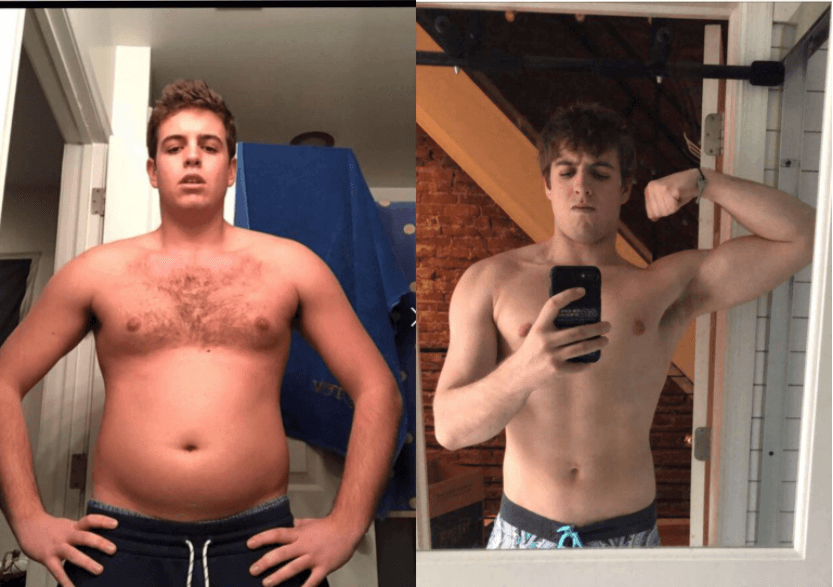 Frequently asked questions
Do you have this available in PDF?
Yes. You'll get a PDF where I show you how to use the Shred Method.
Do I get free access to new updates?
Yes, you do.
Realistically, how much weight can I lose if I implement the Shred Method down to the T?
You'll lose anywhere between 4-10lb per month. Some people lose more, but losing more than 10lb per month is unhealthy, and I do not advise anybody to lose weight more than that.
Is there a money-back guarantee?
Yes. Show me that you followed the method for 30 days, and if you didn't experience any positive results, I'll happily refund the money.
P.S.: In case you've skipped ahead
The Shred Method is a unique system to lose 4-10lbs. per month without eliminating your favorite foods or having to spend hours in the gym.
It works. And it works well.
So take action today.
Get the Shread Method today.
Click the 'Buy now' button to get your copy, and you'll get complimentary access to my private Telegram channel.